Welcome to Jack Kemp Community School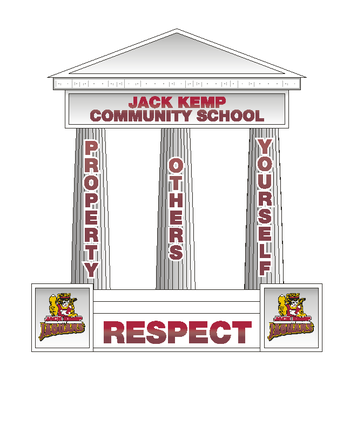 We would like to welcome all students and parents to Jack Kemp Community School! We encourage all families to participate in making our school year a success. Please plan to attend school events, and encourage your children to become involved in our school clubs and sports teams over the course of the year. We look forward to a super year of learning, fun and achieving our personal best!
Join the Conversation with Cst. Grant Kirzinger!
Join the Conversation with the Lloydminster Public School Division's very own School Resource Officer, Cst. Grant Kirzinger, by clicking on the image (left)!
Please take a moment to fill out a quick questionnaire to give feedback to Cst. Kirzinger on what matters to you! Topics brought up through this survey will be used to generate a conversations with our families through newsletters, videos and more!
School Clothing Orders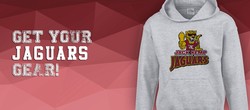 Click on the following link to order school clothing anytime during the year.  www.jackkemp.teamclothing.ca  Order from the comfort of your home. Once your order has been paid for and completed, you will receive an e-mail and you can pick up your order here at school.
Get Connected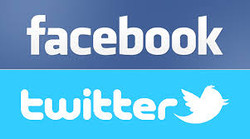 To follow what is happening at Jack Kemp Community School, check out the following links.
Like us on Facebook 
Follow us on twitter
Saskatchewan Public Health
Check out this link for healthy tips from the Public Health Nutritionist at Saskatchewan Public Health
Alberta Health Services
Check out the following link from Alberta Health Services. Addiction & Mental Health News
Reading - the gift that keeps on giving!
Encourage your child to read at home. We believe that a good book is like a gift and it is to be shared and passed on and shared again. Reading to children is a gift that will turn them on to books and help them become a better reader so that someday they can share the gift of reading with others.
Check out this video that the staff put together to help reinforce that we want everyone to 'read, read, read'!
This is #MyLPSD
Check out this video and school profiles book to learn more about LPSD's 10 schools and the programming we offer!
 This is #MyLPSD
Making the Grade: The Border City's Public Schools
Division News