Welcome to Jack Kemp Community School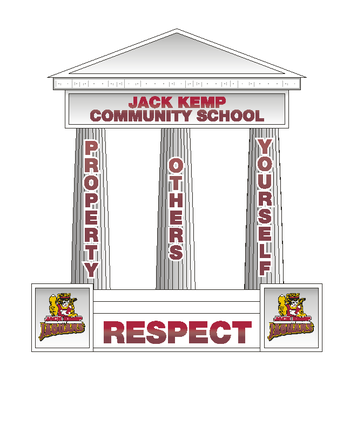 We would like to welcome all students and parents to Jack Kemp Community School! We encourage all families to participate in making our school year a success. Please plan to attend school events, and encourage your children to become involved in our school clubs and sports teams over the course of the year. We look forward to a super year of learning, fun and achieving our personal best!
School Community Council News and Events
Wow!  November has been a busy month!  Our cookie dough school fundraiser went very well with the cookie dough ready to be picked up at Student Led Conferences on November 27th & 28th.  We had great support from community with lots of vendors and a steady stream of customers at our second annual Christmas Craft Fair on November 23rd.  Thanks to everyone who came out to support our school and our scholarship fund.  Our next hot lunch happens on Wednesday November 27th if anyone would like to come and help deliver it to classrooms. Finally, the SCC is providing a meal for teachers during the first night of Student Led Conferences and getting ready to serve our Christmas Meal for all of our students on December 4th.  If you can lend a hand with any of these activities, please contact the school.  
Jaguar Athletics
The triple ball (volleyball) season is almost complete with school playoffs and the LPSD tournament in the weeks ahead.  That will conclude the inter-school sports until basketball starts in January.  We had fantastic participation in volleyball, running 4 full teams to represent our school.  Great work Jags!  
JK Reads for a Cause
Our JK Reads for a Cause initiative is underway!  We had our kick-off assembly the beginning of April and our students are excited about winning some school-wide rewards over the coming weeks. Encourage your child to read at home. Reading to children is a gift that will turn them on to books and help them become a better reader so that someday they can share the gift of reading with others. Check out our new 2019 JKCS Staff Reading Video below.
How to order JK School Clothing!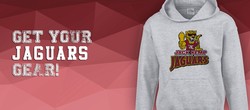 Click on the following link to order school clothing anytime during the year.  www.jackkemp.teamclothing.ca  Order from the comfort of your home. Once your order has been paid for and completed, you will receive an e-mail and you can pick up your order here at school.
Get Connected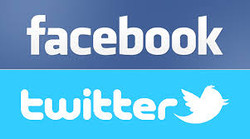 To follow what is happening at Jack Kemp Community School, check out the following links.
Like us on Facebook 
Follow us on twitter
Saskatchewan Public Health
Check out this link for healthy tips from the Public Health Nutritionist at Saskatchewan Public Health
Alberta Health Services
Check out the following link from Alberta Health Services. Addiction & Mental Health News
This is #MyLPSD
Check out this video and school profiles book to learn more about LPSD's 10 schools and the programming we offer!
 This is #MyLPSD
Making the Grade: The Border City's Public Schools
Division News